Laura Peachey
Manager
Health & Safety Officer
Designated Safeguarding Lead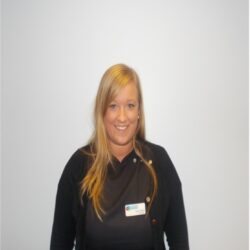 I have worked in this nursery since it opened in 2007, since starting here I have had 2 children who attend the nursery with me.
I am proud to provide a nursery that is safe, caring, and a place where children want to come each day. I achieve this by drawing on my many years' expertise, training and supporting staff to the very highest standard. This in turn helps staff to challenge the children in developing and progressing as individuals ready for school.
Natasha Slaney
Deputy Manager
Deputy Safeguarding Officer
SENDco
Behaviour Management Lead
The most rewarding part of my job is helping support and guide children through the early years foundation stage. I enjoy promoting children's learning and development and seeing them thrive.
Rebecca Allen-Turner
*Currently on Maternity Leave*
Nursery Senior (Babies)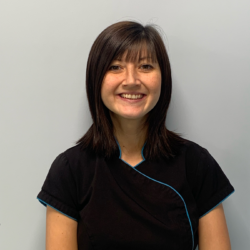 I have always enjoyed spending time with, and teaching, children. I find it challenging, rewarding, and lots of fun!
Caroline Hunt
Nursery Senior (Toddler Room)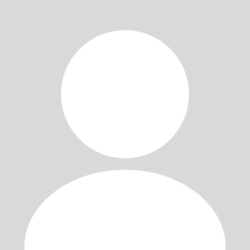 I started working here in September 2015, I am excited to join the team and bring a bubbly personality a welcoming smile and a breadth of childcare knowledge from having my own 2 children. I look forward to working alongside the team and developing staffs knowledge and enthusiasm for their jobs.
Ellie Cannon
Nursery Senior (Pre-School Room)
Inclusion Officer
Deputy Safeguarding Lead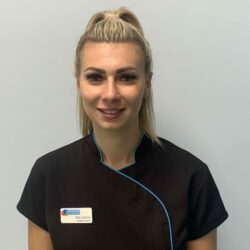 I love my job as I get to play a part in helping children to develop. I find it incredibly rewarding working as part of a team who support each other, the children and their parents/carers. Each child has a unique personality and that's what makes my job so enjoyable.
Sarah Fairbrother 
Nursery Officer (Pre-School Room)
Language Lead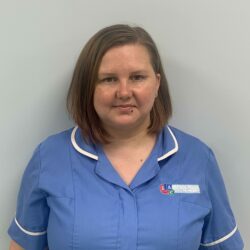 I love meeting new characters and watching children develop in all areas. Knowing that I had a part to play in their progression is so rewarding!
Helen Young
Nursery Officer (Pre-School Room)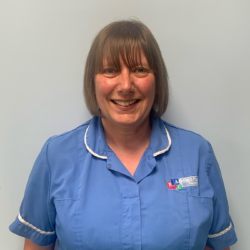 My aim is to do all I can to help children have the best possible start in life and I feel that, within my role working in the nursery, I can do this.
Alix Rouse
Nursery Officer (Baby Room)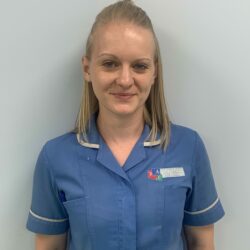 I am enjoying being part of such a friendly, fun and hardworking team. I find it so rewarding being a key person; helping the children achieve their next steps and watching them flourish as individuals.
Charlotte Binks
Nursery Officer (Toddler Room)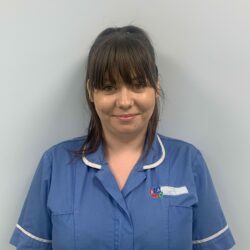 I find working with children so rewarding. I love meeting different children and their families from different backgrounds. I like working as part of a team that is supportive and encourages the best potential for staff and children.
Fallon Towle
Nursery Assistant (Toddler room)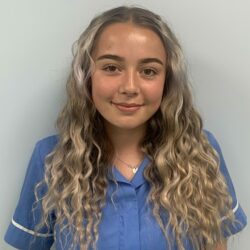 I am looking forward to completing and achieving my level 3 diploma in early years. I enjoy working with children and having a clear understanding of every child's development in order to push them to be the best they can be. Watching the children grow and giving them the appropriate support and teaching to provide them with a great start to life is so rewarding.
Julie Marriott
Nursery Officer (Lunch cover)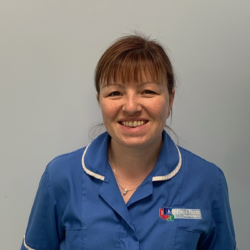 I love working with children and helping them develop throughout their early years. I have lots of experience of working with different age groups and also being a mum to 2 children helps support my role.
Nisha Gransbury 
Nursery Officer (Baby Room)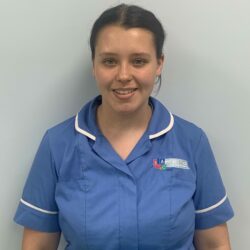 I have always been passionate about working with children. I love helping children to grow and blossom into confident and caring individuals. I also enjoy supporting children to meet their individual goals.
Lesley Boulton
Nursery Cook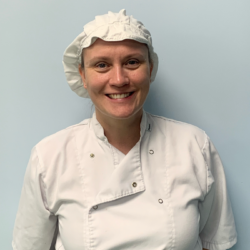 I feel that providing a healthy, well-balanced, nutritional meal is key to every child's development. Satisfaction for me is seeing the children enjoy the meals I prepare for them.